Went out to exercise.....the scooter.
---
Stopped by the gym this evening.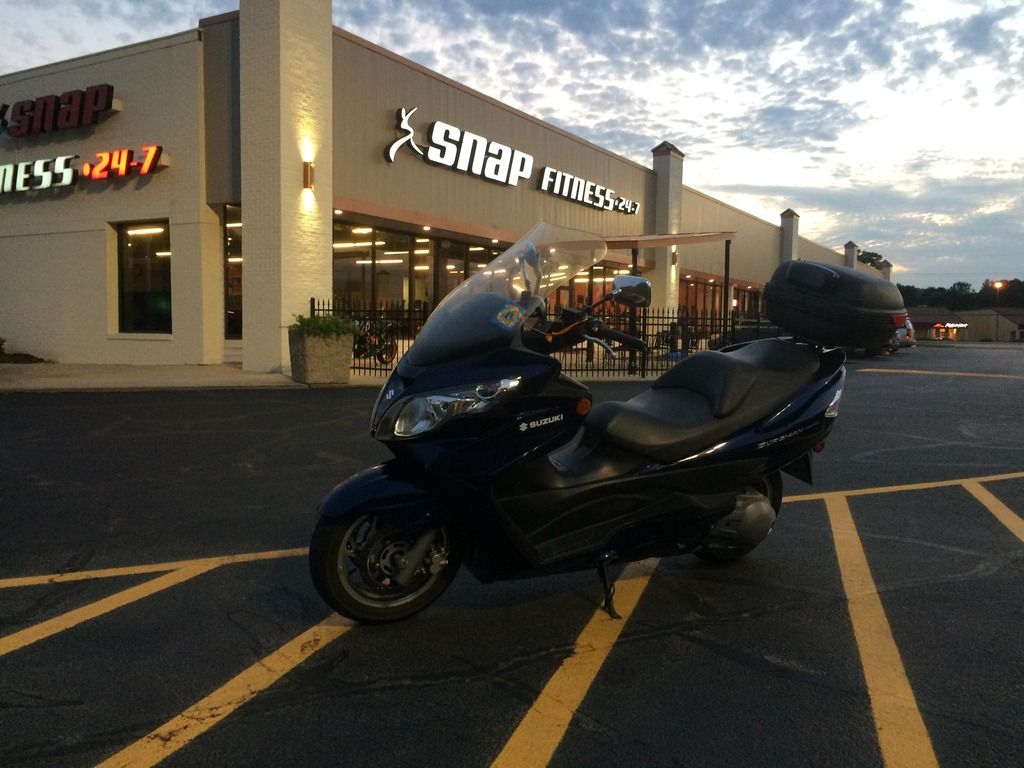 I didn't go in but I did stop. Then I went over to the grocery and bought 2 half gallons of ice cream.
The ride home into the sunset was gorgeous.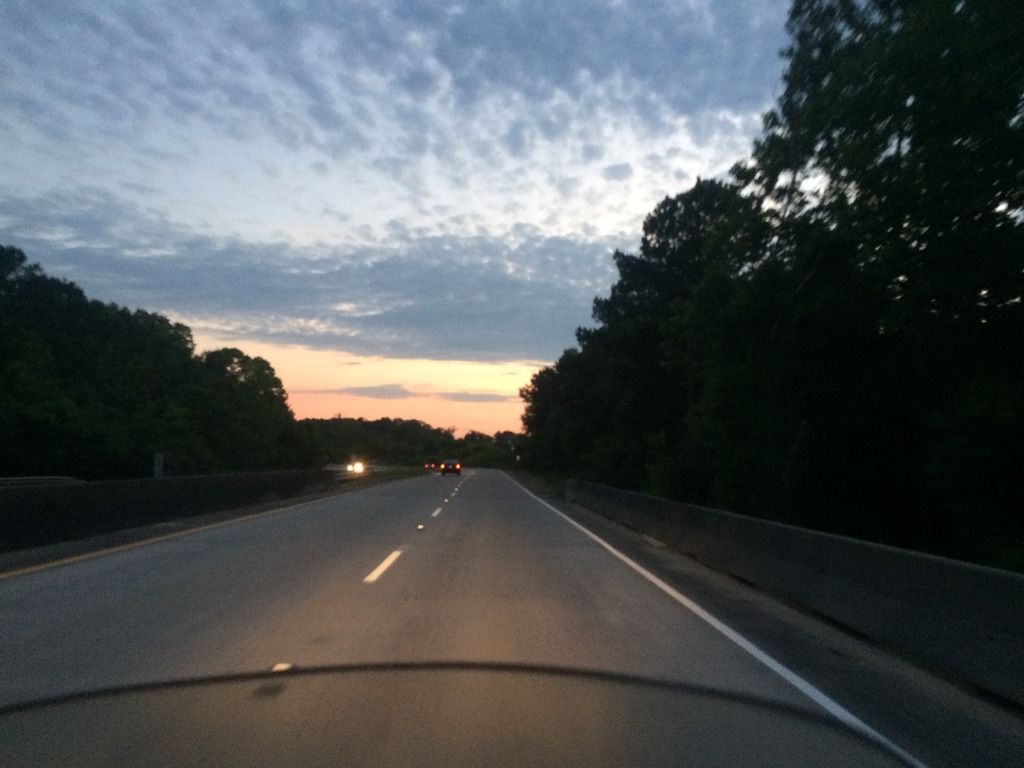 New Member
Join Date: May 2017
Posts: 10
It's the thought that counts!
That was a near thing!
Nice escape.
Stig